Contrary to some preconceived ideas, the corporate seminar is a strategic tool in human resources. When well planned, it promotes socialization and integration of your team members. Aware of the stakes it represents for you, Hello Escape offers puzzle games tailored to your company's values and the objectives you want your employees to achieve.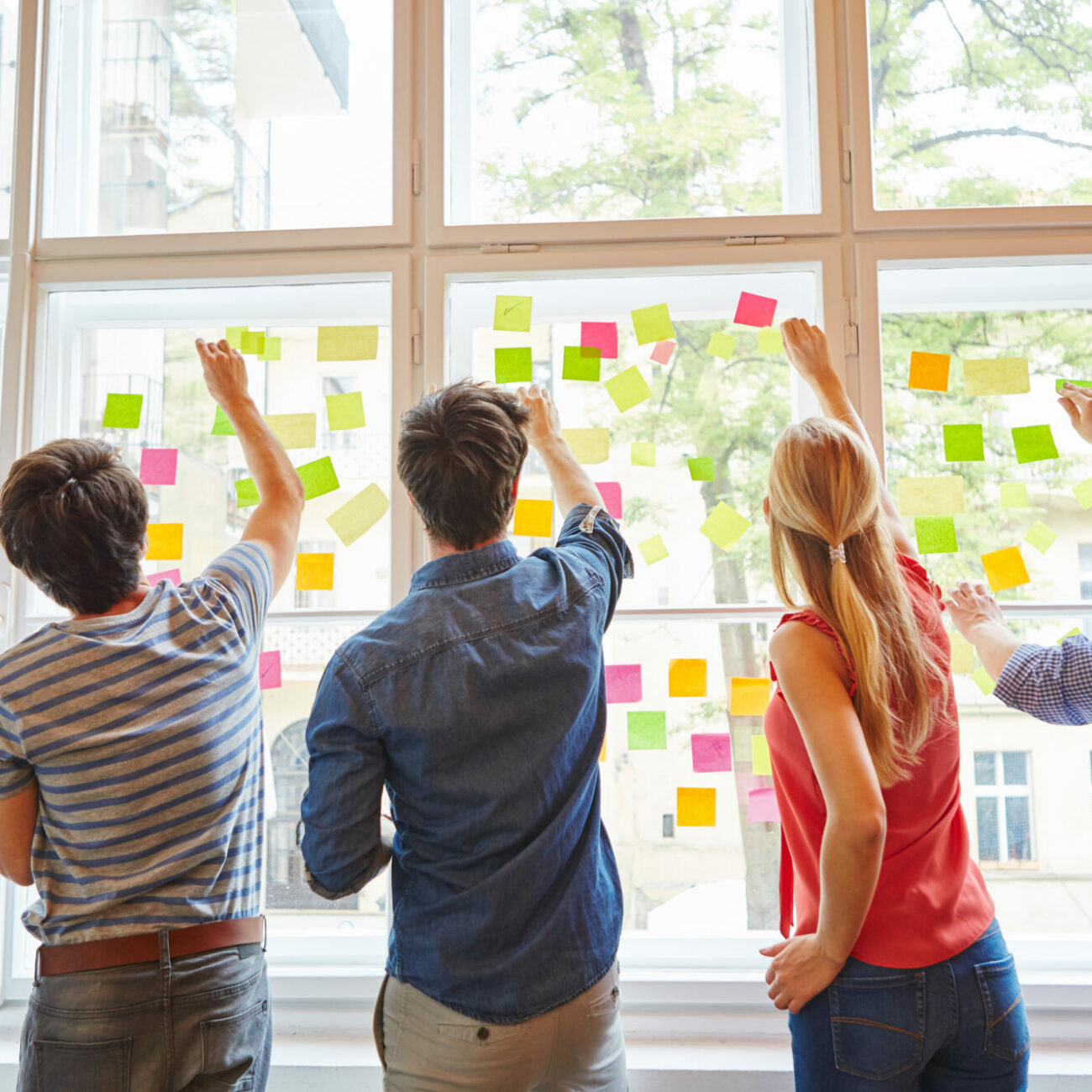 The Escape Game to introduce, energize or close your seminar!
Depending on the guidelines we have jointly defined, our games can be perfectly integrated into any type of seminar: training, integration, incentive, or management. They are an opportunity to bring your employees together around your own issues and values. Motivated, they strengthen their team spirit and their feeling of belonging to your company.
Ask for a quote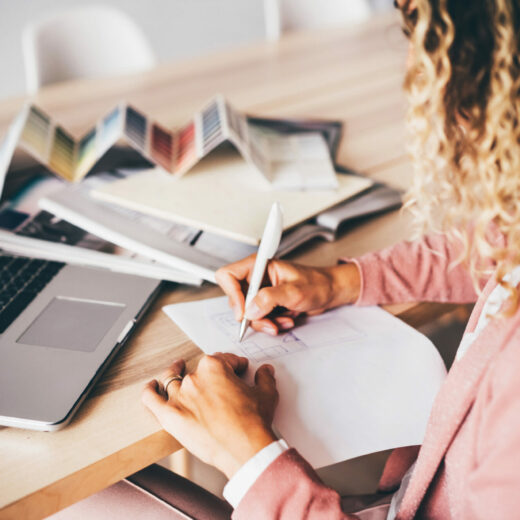 Totally customizable, our teams adapt the format, the duration and the size of the escape game to the space allocated to play, to the number of participants and to your company's field of practice. You imagine a scenario, we make it happen!
---
The benefits
of the seminar escape game.
Strategic management tool

The fun and educational nature of the escape game enthuses your employees, motivating them and strengthening their team spirit. These are important qualities for the realization of your future and current projects.

Establish a strong corporate culture

The seminar escape games allow to reinforce the team spirit and to create a feeling of belonging to your company.

Improve internal communication

In the game, hierarchical ranks disappear and your employees learn to collaborate together regardless of their rank in the company's internal organization chart.

Valuing human capital

The immersive course is a good way to thank your employees for their efforts and success. In addition, it promotes qualified human resources, essential to the development of your company.
OUR SERVICES
Hello Escape
All our escape games are tailor-made
We offer physical and online escape games
Our games can be made in several languages (French, English, Spanish, German, Italian…)
One or more especially trained game masters come to animate your events
For each Hello Escape game, we can create a personalised teaser for your company
The stages of design
1
Definition of objectives
We define with your company its educational and multidisciplinary objectives. We accompany you in the construction of specifications to develop a relevant and effective game.
2
Proposal
We create a scenario tailored to the values of your company and the repository of skills to be observed, jointly set up. A first draft is then submitted to your appreciation.
3
Elaboration
Once the project is validated, we develop custom-made puzzles, from the introduction to the final. In our Parisian workshops, we design all the necessary elements for the creation of the game, without any subcontracting.
4
Beta test
A battery of tests is organized to ensure a smooth game (validate the ergonomics, the scenario, the puzzles, and correct the bugs).
5
Delivery
Your tailor-made or turnkey escape game is delivered to you. All you have to do is play!