Although essential in the life of a company, a job interview is not always the most obvious exercise. It is the moment when the candidate and the employer meet for the first time. It is imperative to be methodical because it allows the employer to verify the adequacy between the applicant's competences and his needs for the position to be filled. That's why Hello Escape has developed an original and effective recruitment method that allows you to identify the profiles that are best suited to your needs.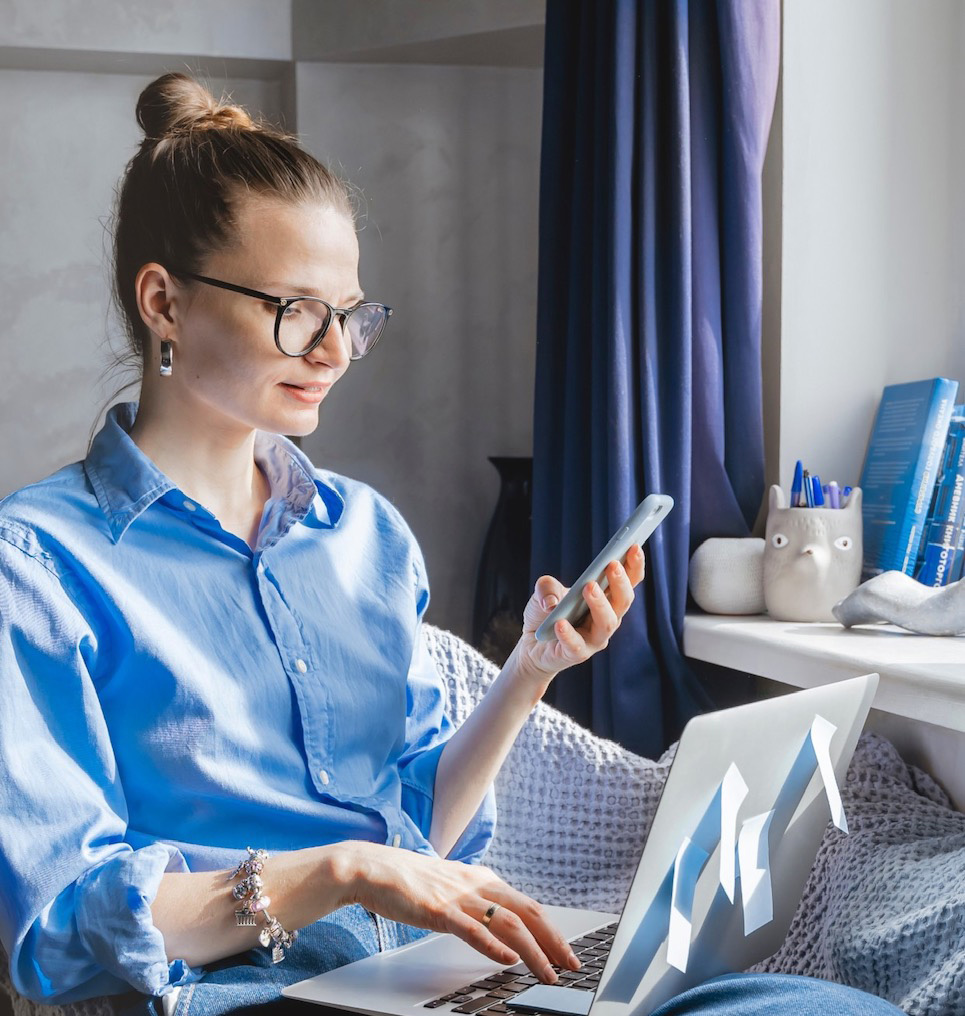 In addition to an initial interview, the recruitment escape game allows you to evaluate the soft skills of your candidates.
Similar to an assessment center, the goal is to reveal the candidate's true personality and to retain a profile that you would not have retained during a simple meeting. You can thus evaluate the candidate's soft skills, their ability to solve a problem, through psychometric tools and concrete situations.
Ask for a quote
Whether or not HR is immersed with the candidates, they are quickly absorbed by the game and their enthusiasm for solving the puzzles. They feel confident and forget that they are being observed, which leaves you free to analyze their sense of collaboration, their ability to ask for help or their emotional control.
In addition, post-game feedback should not be neglected, as it allows you to understand more about the psychology and functioning of each candidate. The escape game is a great recruiting tool that will improve the selection of your recruits!
Our escape games are fully customizable. They can be made in several languages and in different media. We offer both physical escape games (giant, immersive or portable) and online escape games that can be played remotely. For a complete immersion we send directly to your customers mini escape boxes containing useful elements to solve the enigmas.
---
The benefits
of the recruitment escape game.
A unifying and playful method

The uniqueness of the format appeals enormously to the younger generation and allows them to relax. They quickly forget the presence of HR and focus on their missions. By de-dramatizing a situation they are apprehensive about, you seduce them and make them want to work with you.

New profiles

This innovative and very attractive recruitment method will enable you to attract more candidates with more varied profiles.

Suitable profiles

Putting the candidates in a situation allows you to directly study their reactions and skills. It acts as a lever on their motivation and reveals their true nature. You can better identify the candidates and you can stop on profiles that you would not have retained initially.

Fostering integration

When your candidates play with your employees, they create a bond and integrate more easily into a group. They build team spirit and learn to help each other solve problems.
OUR SERVICES
Hello Escape
All our escape games are tailor-made
We offer physical and online escape games
Our games can be made in several languages (French, English, Spanish, German, Italian…)
One or more especially trained game masters come to animate your events
For each Hello Escape game, we can create a personalised teaser for your company
The stages of design
1
Definition of objectives
We define with your company its educational and multidisciplinary objectives. We accompany you in the construction of specifications to develop a relevant and effective game.
2
Proposal
We create a scenario tailored to the values of your company and the repository of skills to be observed, jointly set up. A first draft is then submitted to your appreciation.
3
Elaboration
Once the project is validated, we develop custom-made puzzles, from the introduction to the final. In our Parisian workshops, we design all the necessary elements for the creation of the game, without any subcontracting.
4
Beta test
A battery of tests is organized to ensure a smooth game (validate the ergonomics, the scenario, the puzzles, and correct the bugs).
5
Delivery
Your tailor-made or turnkey escape game is delivered to you. All you have to do is play!