Team building events and company parties are effective managerial tools to increase productivity at work. That's why Hello Escape allows you to create a personalized, fun and educational puzzle game, capable of reinforcing your employees' sense of belonging. As teleworking has become the inevitable option for the continuation of our economic activities, Hello Escape has rethought its concept of classic team building to offer you, in addition to physical escape games, an innovative online escape game concept.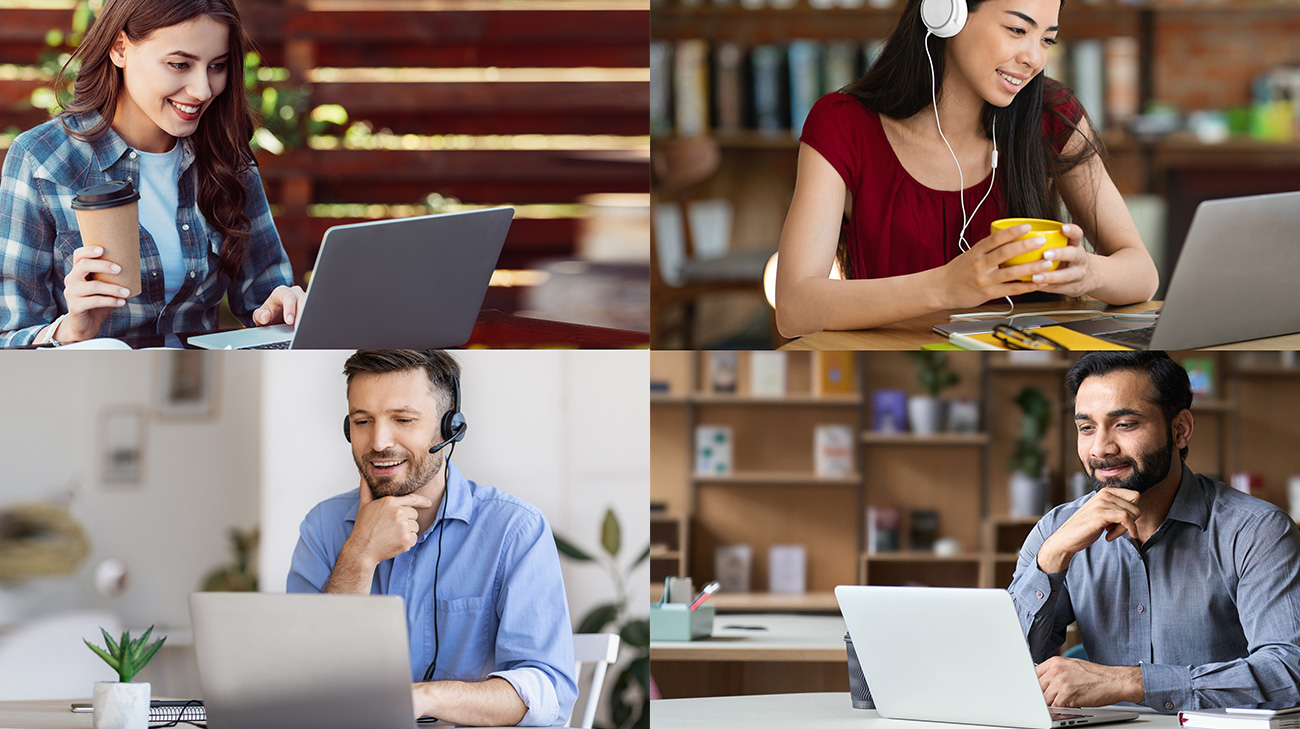 Remote team building possible thanks to the escape game!
As teleworking should not prevent team building, our teams have been keen to integrate remote team building programs. If the organization of remote team building is different from that of a face-to-face event, its animations remain similar. Each Hello Escape game immerses your employees in an original universe. They follow an entertaining scenario that leads them to solve enigmas, alone or with others, in a limited time.
Your employees will be able to develop their team spirit in video conference and thus increase their sense of belonging.
Ask for a quote
Each Hello Escape game immerses your employees in an original universe created according to your company's values and objectives. They follow an entertaining scenario that leads them to solve enigmas, alone or with others, in a limited time. We can thus encourage competition, stimulate initiative, develop their self-confidence or reinforce their creativity, it's your choice!
By playing as a team, your employees develop their cohesion, which is a significant advantage for your future projects. According to a study conducted by the Desjardins financial group, investing in the well-being of employees contributes to a decrease in absenteeism. The study shows that for each euro invested, the return was evaluated between +50% and +150%. Over 3 years, these measures contributed to a 28% decrease in absenteeism and a 54% decrease in turnover.
Our escape games are fully customizable and can be realized in several languages and in different media. We offer both physical escape games (giant, immersive or portable) and online escape games that can be played/used remotely. They are all animated by one or more game masters especially trained for this purpose.
Unite your teams during your company parties
Hello Escape brings your parties to life in an innovative way with escape games tailored to your company's image. These evenings have several advantages. They are essential to create entertainment within your company and to thank your associates for their work. The more they are rewarded, the more motivated they are. It is a moment of cohesion that marks a new beginning for the activities to come.
Ask for a quote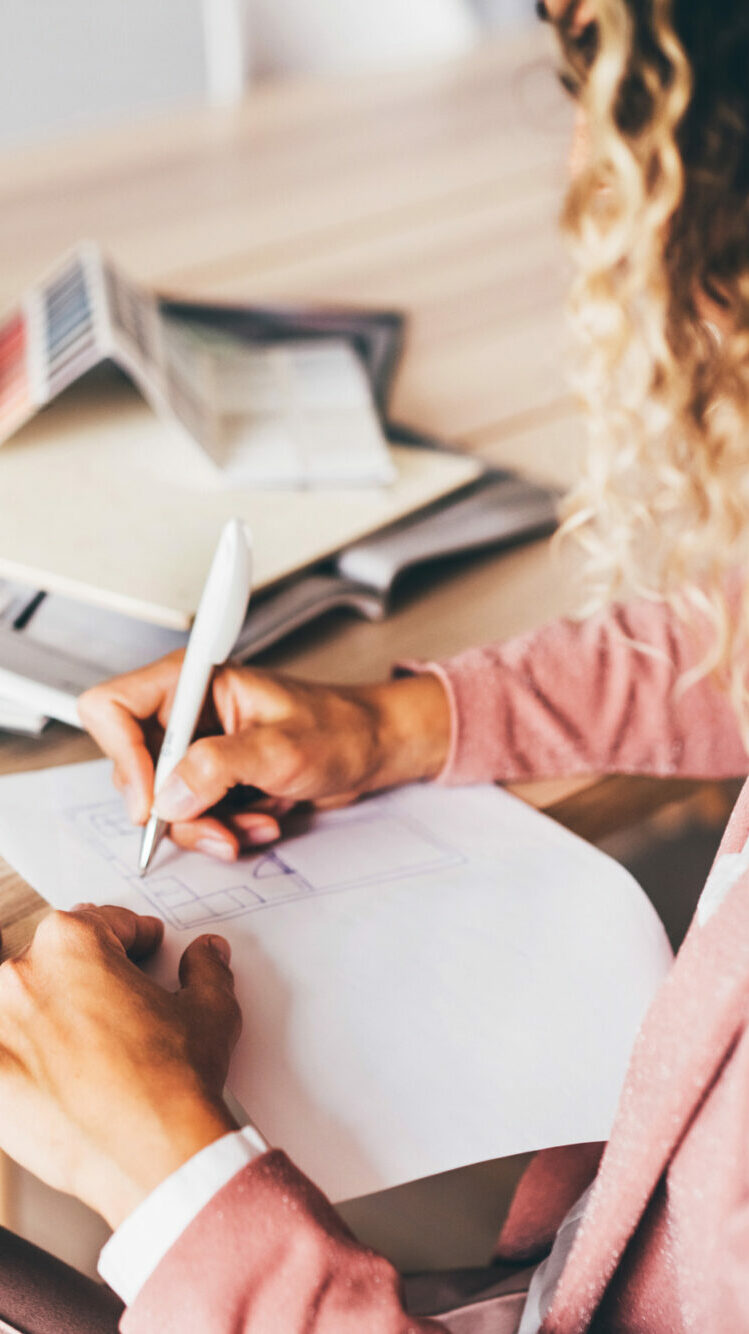 Original and innovative, our escape games are the assurance of a successful corporate evening. Your employees meet for the time of a course of puzzles to solve in a warm and entertaining atmosphere. Far from the stress of everyday life, they exchange and get to know each other around a stimulating activity.
Our escape games are completely customizable according to your company's values and the goals you want your employees to achieve. You can even invite your customers and suppliers, there is no limit to participation : our games welcome from 10 to 10,000 participants ! By doing so, you develop solidarity and internal and external bounds of your company. The size of our games depends on the space allocated for the event. Whether it is a restaurant, a barge or your own premises, our teams will adapt.
The benefits
of the Teambuilding & Corporate Party Escape Game
Build team spirit

In a changing business climate and volatile market, it is important to strengthen the bonds between employees. With us, your employees learn to work together. The game encourages listening and synergy between them. It is conceived as an integration tool capable of developing the company's culture.

Improve performance

Our games are designed according to your objectives: to encourage competition, to stimulate initiative or to develop self-confidence. It has always been proven that a person retains better what he/she practices than what he/she learns in theory.

Solve internal problems

Tensions can arise within the company and be a source of deadlock. Organizing an escape game allows you to resolve conflicts by learning to manage stress and encouraging cooperation among your employees.

Motivate employees

Hello Escape allows you to unite your employees around the values of the company, to encourage mutual aid and to create teams.
OUR SERVICES
Hello Escape
All our escape games are tailor-made
We offer physical and online escape games
Our games can be made in several languages (French, English, Spanish, German, Italian…)
One or more especially trained game masters come to animate your events
For each Hello Escape game, we can create a personalised teaser for your company
The stages of design
1
Definition of objectives
We define with your company its educational and multidisciplinary objectives. We accompany you in the construction of specifications to develop a relevant and effective game.
2
Proposal
We create a scenario tailored to the values of your company and the repository of skills to be observed, jointly set up. A first draft is then submitted to your appreciation.
3
Elaboration
Once the project is validated, we develop custom-made puzzles, from the introduction to the final. In our Parisian workshops, we design all the necessary elements for the creation of the game, without any subcontracting.
4
Beta test
A battery of tests is organized to ensure a smooth game (validate the ergonomics, the scenario, the puzzles, and correct the bugs).
5
Delivery
Your tailor-made or turnkey escape game is delivered to you. All you have to do is play!